Fabric, paint, tape, found photographs, glitter, rhinestones, cellophane, confetti, pins, patches and other mixed media
This is May celebrates the history, tradition and spectacle of the Indianapolis 500. A handmade, confetti-covered banner is stretched tight to create a bulletin board for race and Hoosier State mementos—old lapel pins, patches, photographs, souvenirs and trinkets. A portrait of Janet Guthrie—the first woman to qualify and race in the Indy 500—is featured in the lower left corner; a photograph of the coveted Borg-Warner Trophy is in the opposite corner. The board, while wrapped in yellow-tinged plastic (like many old objects), is meant to be used like a new—enjoyed by the owner as a place to pin, glue and tape their own special items.     
---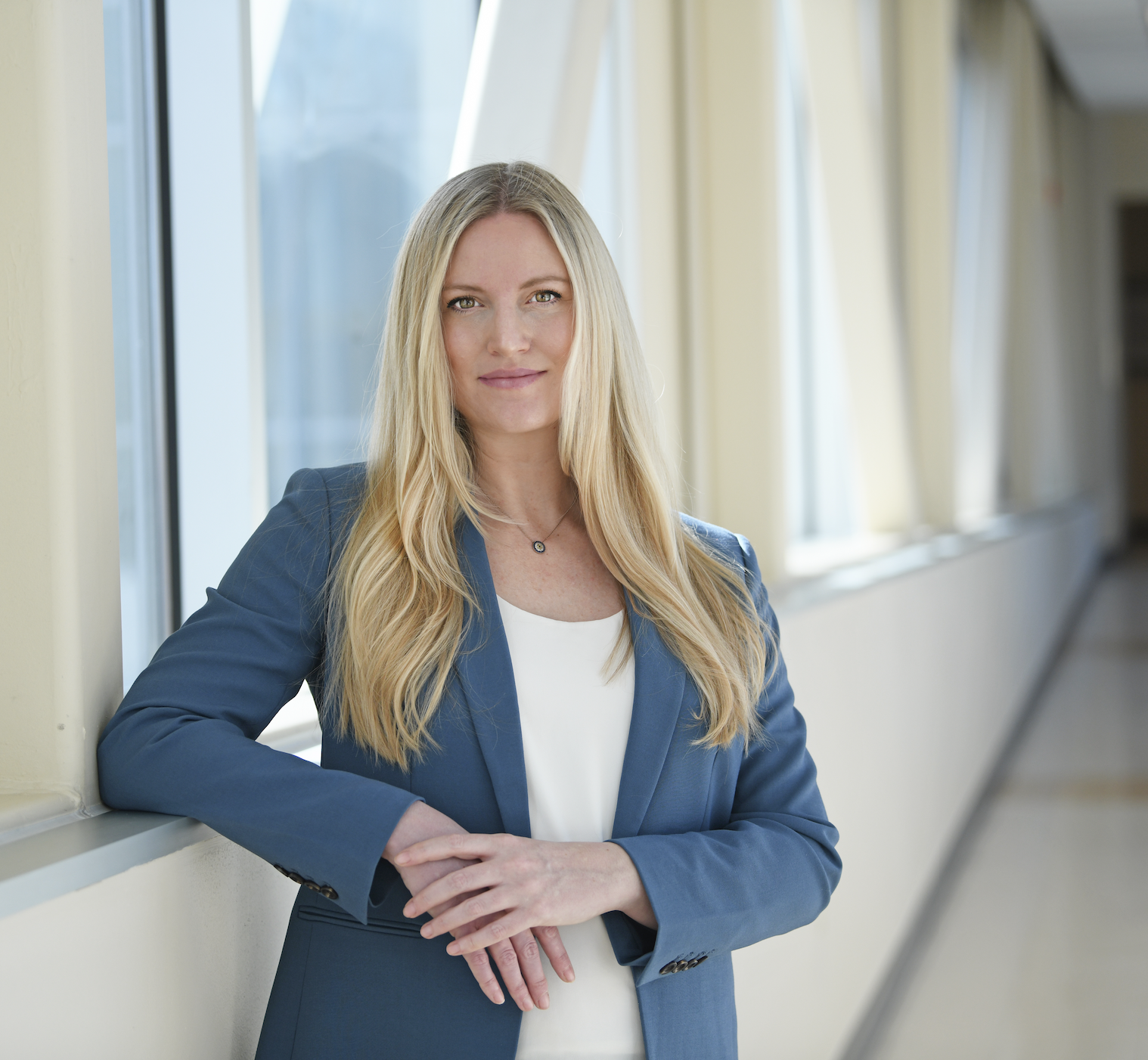 Jessica Bowman (b. 1986) is an American artist who makes and collects photographs and uses everyday objects to create books, albums, collages, videos and sculpture. Born in a small, Midwest farm town and raised in a blue-collar home, she has a decorative, do-it-yourself sensibility with a desire to better understand her roots and America's ideals. She borrows from rituals, ceremonies, religion and rebellion, combines old with new, and challenges notions of taste and class. Bowman earned a Master of Fine Art from the School of Visual Arts, New York, NY; and a Bachelor of Fine Art from Herron School of Art and Design, Indianapolis, IN. She has spent the last decade reveling in artistic play—collecting, categorizing and creating objects and images for her own enjoyment. Bowman lives and works in Indiana; she previously taught art at Herron School of Art and Design and was named a Robert D. Beckmann, Jr. Emerging Artist Fellow by the Arts Council of Indianapolis. Her work is in private collections and has been exhibited nationally in museums and galleries.
If you are interested in purchasing this artwork or commissioning the artist, please contact jessica.ucul@gmail.com | @discoheathen